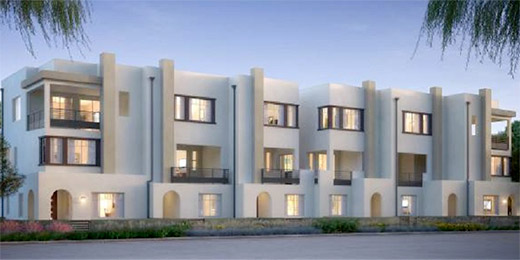 Muse
Our featured tract today is Muse at Cadence Park in Irvine and was developed by Taylor Morrison in 2020. Muse consist of 60 attached townhomes with three basic 3-story models that range in size from 1,867 to 1,996 square feet with 3 to 4 bedrooms, 3.5 or more baths and 2-car garages. Residents have access to all of the Great Park Neighborhood amenities, including swimming pools, parks, clubhouses, sports courts, and more.
To preview this tract, begin your search and enter B/T Code: CPMUS
Since 1982, The Inside Tract has been accumulating information about the Tracts/Subdivisions in Southern California. Here your can view some of this information Free Of Charge. If you would like to see more information, such as Floor Plans, Site Plans and a detailed list of Tract/Subdivision Amenties you are welcome to order a single copy or subscibe to our service on an annual basis.